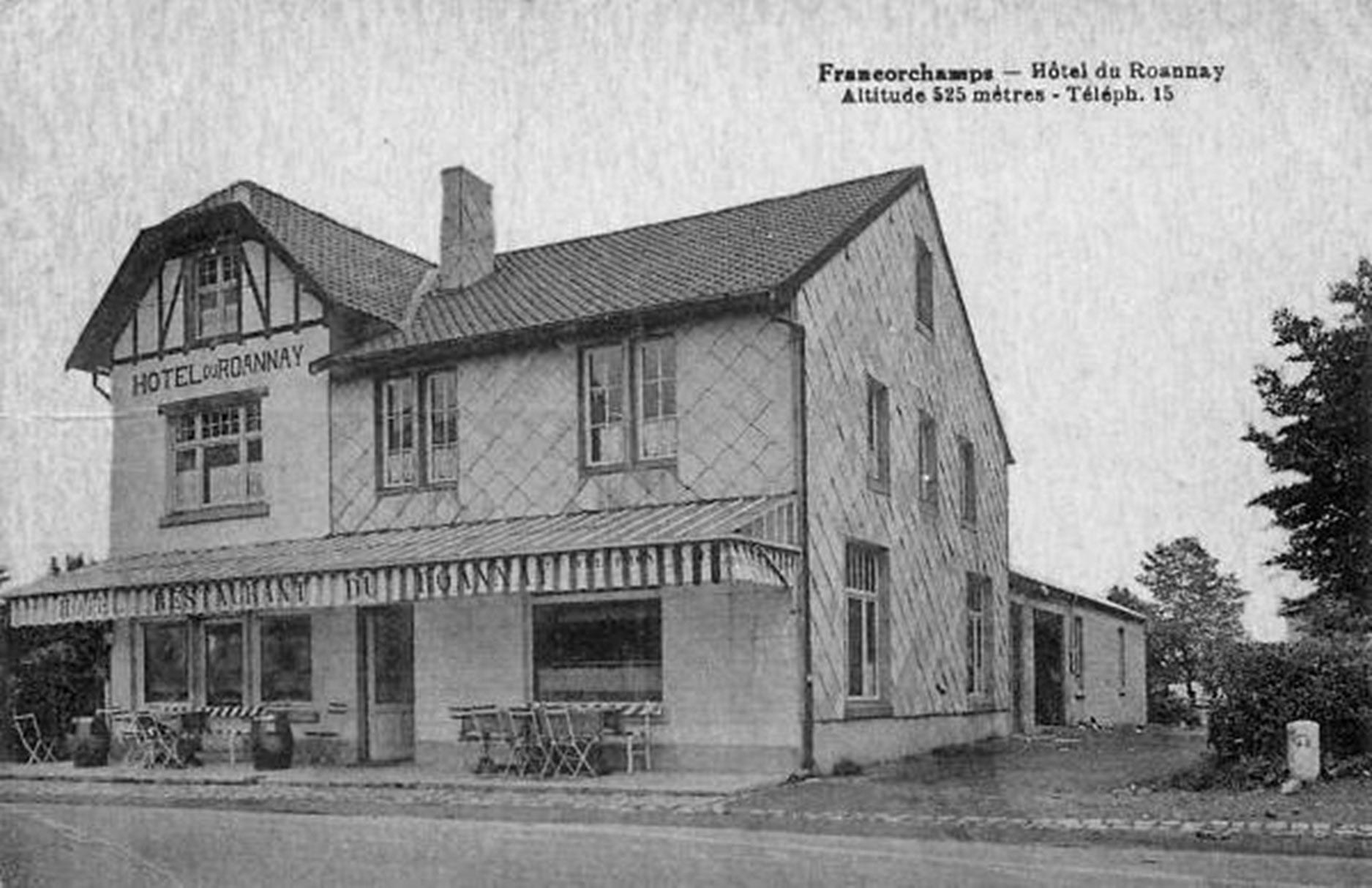 1867
The beginnings of Francorchamps…
The village of Francorchamps began to expand as of 1867, when the Spa-Stavelot-Gouvy railway was inaugurated.
However, it was only when the Francorchamps racetracks were built, at the beginning of the 1920's, that Francorchamps stepped into the limelight and became internationally famous.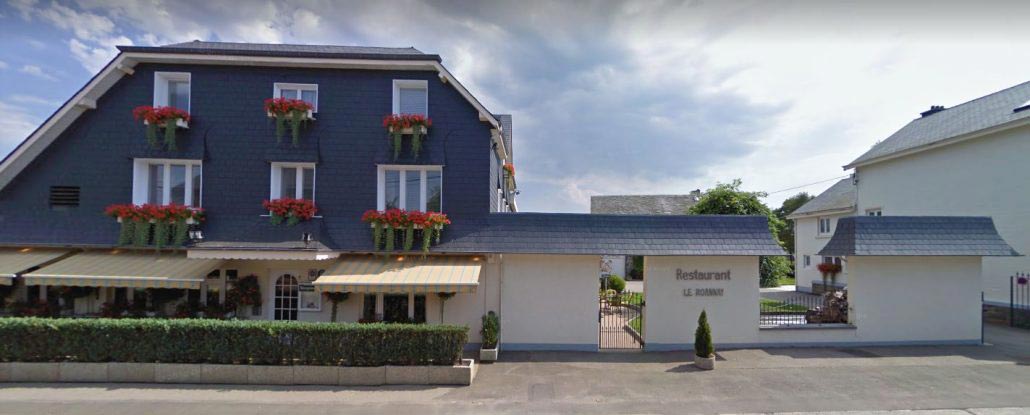 1926
Nearly 100 years of history!
The history of the Roannay Hotel dates back to 1926, when the initial building was used as a forge and ironmongery.
The Aubinet-Solheid family, who owned the building, then decided to convert it into a hotel and receive tourists and racetrack visitors.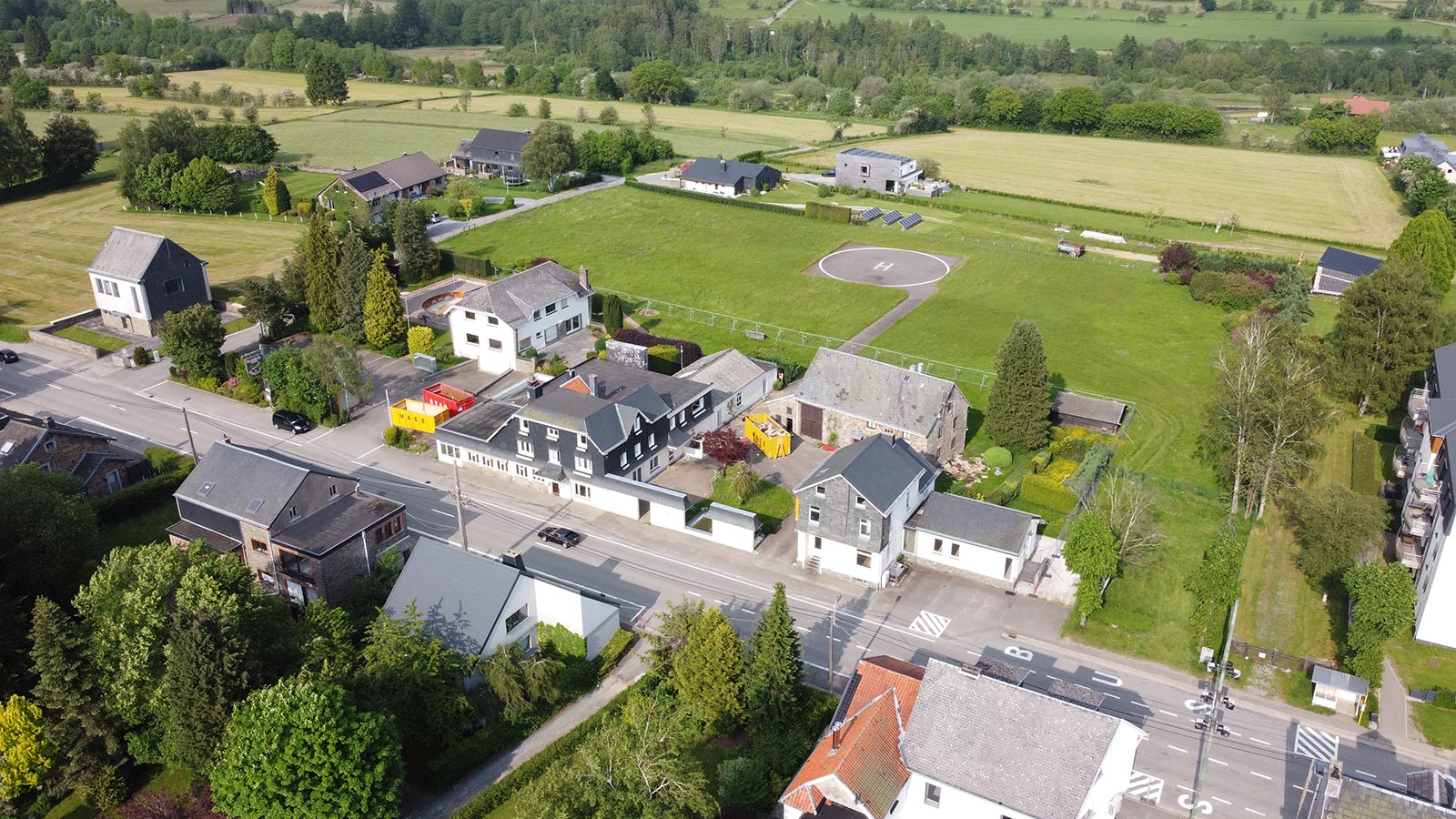 2021
In 2021
In 2021, the Gehlen and Unibox Groups merged to purchase the hotel establishment and have it completely renovated.
As it happened, the Aubinet family, still owners of the Roannay Hotel, were looking to sell and were happy to see the building would remain a hotel with an ambitious project.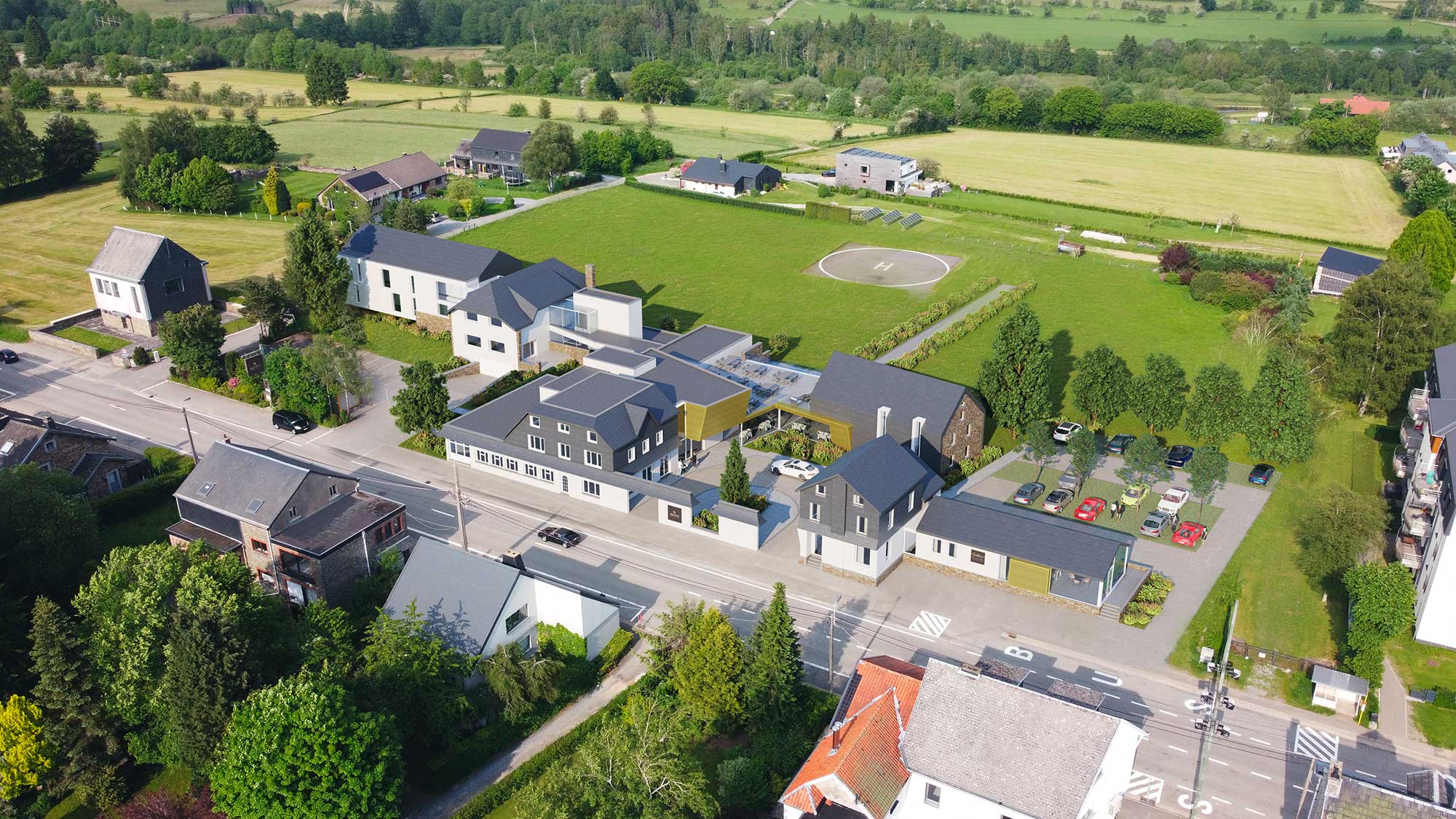 2022
In 2022
The work started during 2021 and plans to finish in the summer of 2022.
This mythical establishment is aiming to be a 4-star hotel. It now has 16 rooms, including 6 luxury suites, a Wellness area with a treatment and massage room, an events area and a fine dining restaurant.