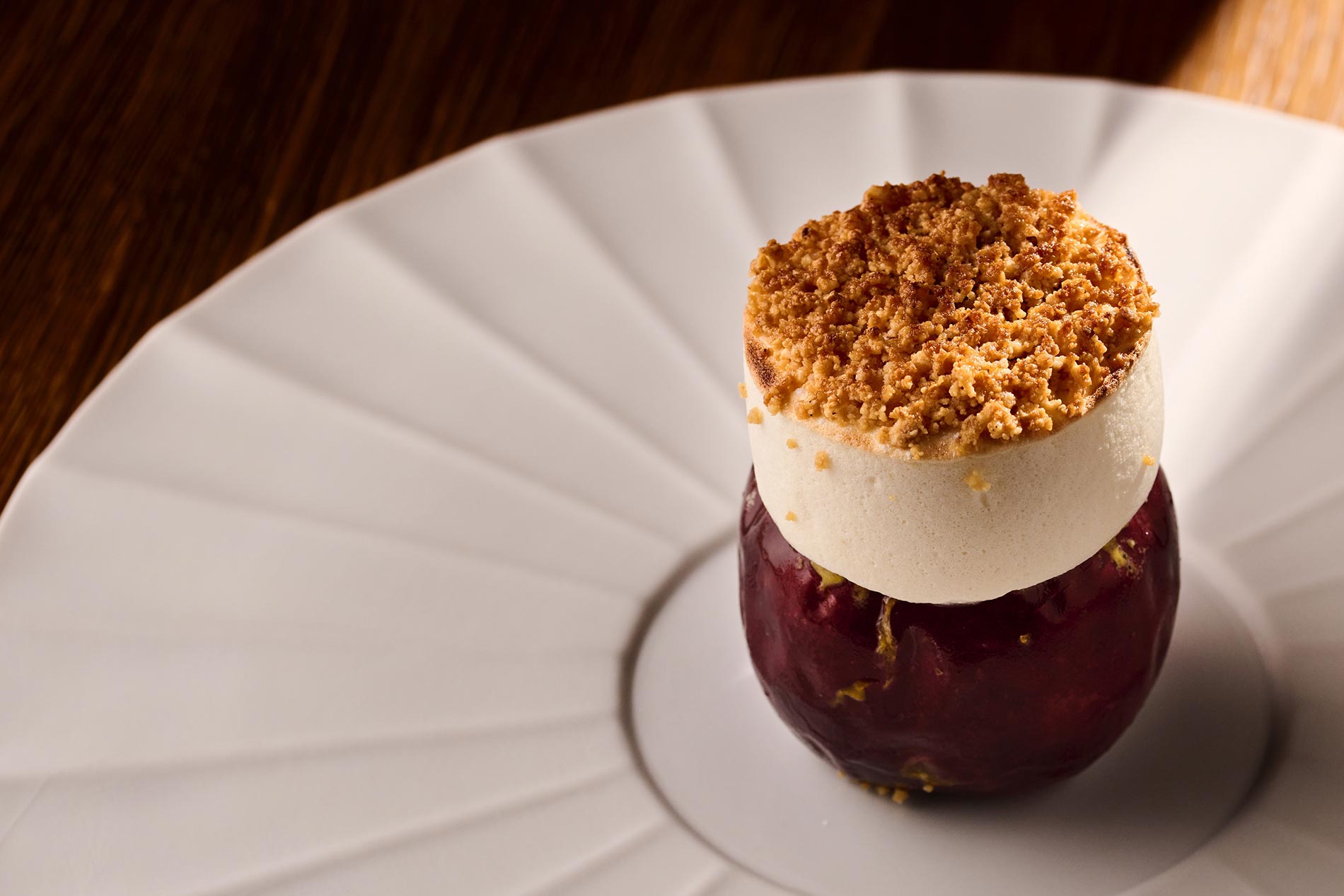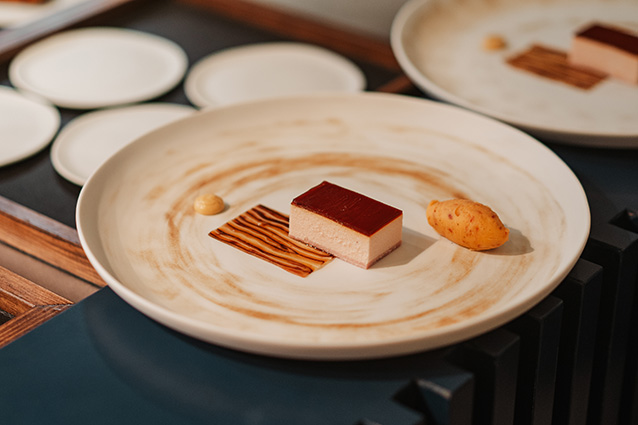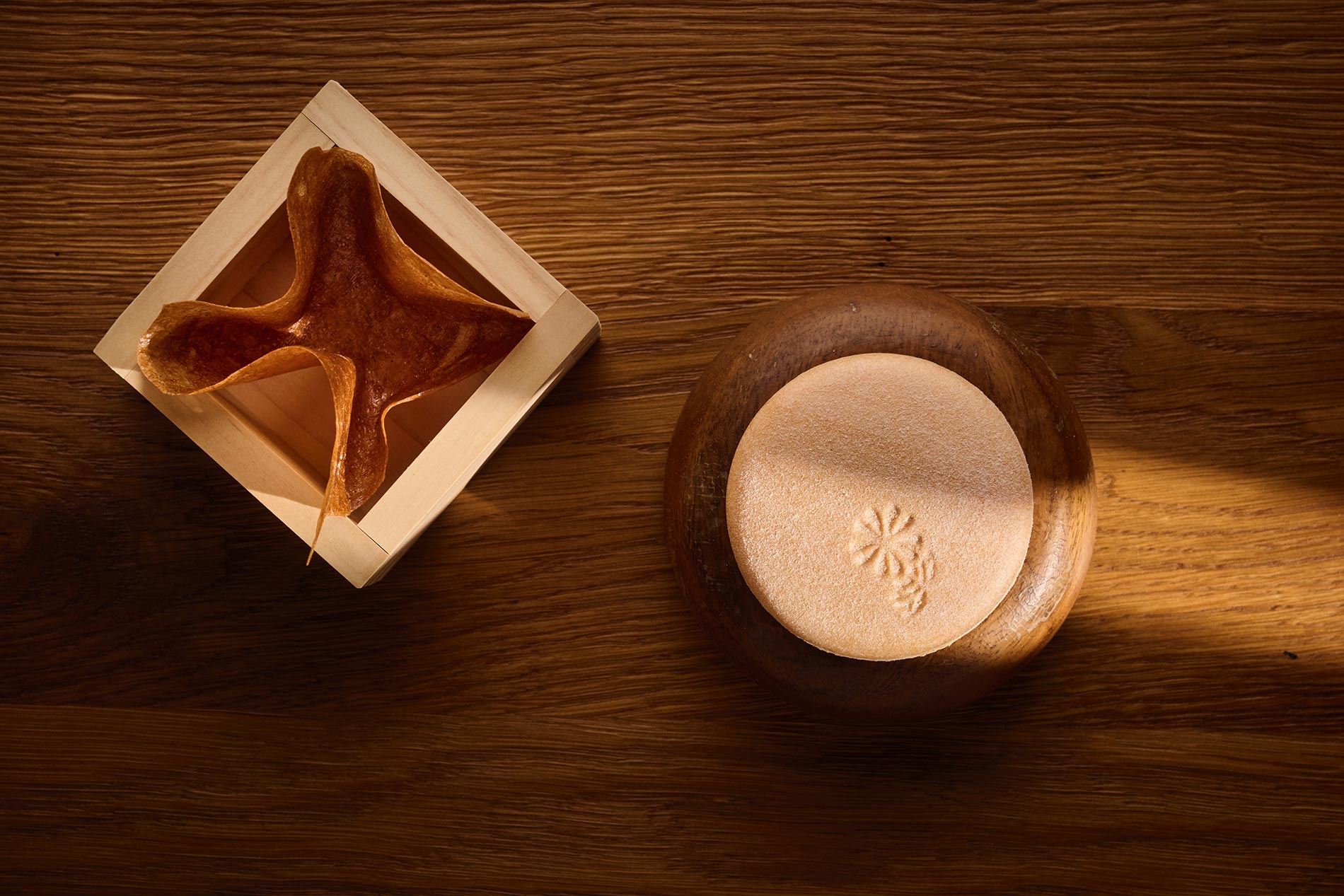 Authentic and refined
cuisine
Passionate about noble and quality products, our two Chefs concoct authentic and refined cuisine for you. Jointly guided by a love of cooking and new flavours, they enhance each ingredient to generate genuine thrills for your taste buds.
A true taste exploration that will delight your palate!
The "Découverte" menu is only available at lunchtime and on Wednesday & Thursday evenings.