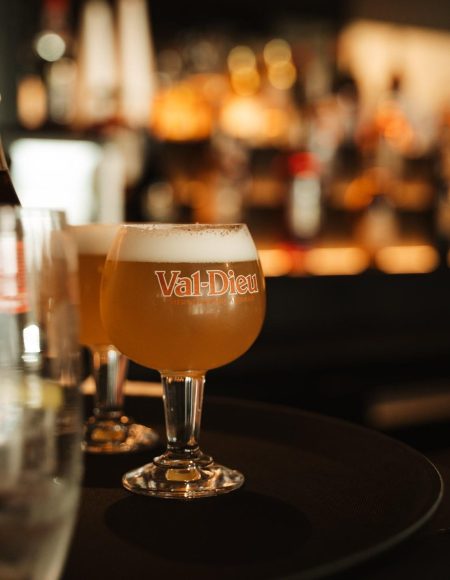 WELKOM!

De "Lounge", brasserie van Roannay,
is voor iedereen geopend.
Lounge Roannay, de verfijnde en gezellige bar en brasserie verwelkomt 7 dagen per week. U kunt er tot rust komen in een eigentijdse en met zorg ingerichte zaak.
Op minder dan 800 m van het circuit van Spa-Francorchamps is het de ideale plek om de dorst te lessen of een hapje te eten als u terugkomt van het werk of tijdens het weekend.
U geniet er van een gezellig moment bij een drankje of een brasseriegerecht met uw geliefden.
Adres : rue de Spa 155 à B-4970 Francorchamps